'Democracy and Race:
An Infamous Chartist Legacy'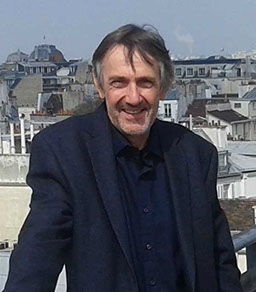 Professor Paul Pickering
Australian National University
Friday, 4 November 2016
Newport City campus, 7.30 pm. Room: NCA09
Chartism is one of Britain's most successful, if often unheralded, exports. Many of the Chartist demands were incorporated into the constitutions giving responsible government to the Australian colonies in the 1850s. For many former Chartists in the antipodes the struggle was no longer for inclusion in the political nation but rather a campaign for power within it. In many respects this set Australia on a pathway to becoming one of the world's most advanced and successful democracies. But access to political power also gave rise to an infamous legacy of People's Charter. In this lecture Paul Pickering focuses on commentary in the Chartist press at opposite ends of the Anglophone world to explore attitudes to race and highlight the stark differences between what he calls 'pure' and 'applied' Chartism.
​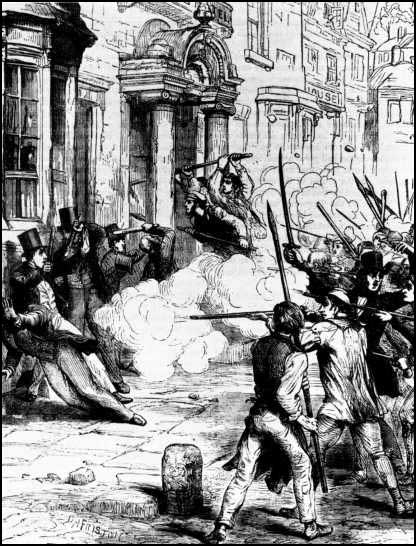 Professor Paul Pickering is Dean of the College of Arts and Social Sciences at the Australian National University and a Visiting Professor at the University of South Wales. He has published extensively on Chartism in Britain and abroad. His latest book (co-authored with Kate Bowan) is Sounds of Liberty: Music, Radicalism and Reform in the Anglophone World 1790-1914. (Manchester University Press, forthcoming July 2017).
Contact Details: Dr Richard C. Allen. History Department. Ferndale Building, Trefforest Campus. Trefforest. Glamorgan. richard.allen@southwales.ac.uk
In collaboration with: 10th Annual Newport Chartist Convention 2016

Sponsored by
The British Scholar Society

University of South Wales
DON'T FORGET TO BOOK YOUR PLACE at the 10th Annual Newport CHARTIST CONVENTION 2016
Saturday 5 November 09.30 – 16.30
Venue: JOHN FROST SCHOOL, Lighthouse Road, Newport, NP10 8YD
For programme details, location map and to book your place GO TO  https://chartist-convention-2016.eventbrite.co.uk